Sip into our world of artisanal coffee and ambiance
We are proud to supply you with the best coffee in town. Discover your new favourite brew at our coffee shop today!
Book your table today
Rise and shine with our mouth-watering breakfast dishes
Join us for a breakfast experience like no other – fresh, flavourful, and made with love!
Book your table today
Inspiring office spaces & artisanal coffee
Elevate your productivity with our stylish and fully-equipped office spaces – book now and enjoy our artisanal coffee!
Hire Our Offices today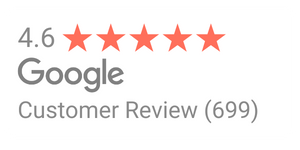 Something was missing from our little town and we believe we found it. Our earthy industrial style cafe was created with only you in mind. It screams comfort, ambience and becomes so much more than a cafe on so many levels. Wanting to accommodate everyone we have created a space in which you can meet friends, family and also business associates.
Our upstairs office hub is the perfect space to conduct your meetings, interviews or simply study or work away from home.
We also want to inspire you and bring a burst of creativity to your soul. Bring your visions to life by attending one of our very popular workshops, or better yet host one.









Looking to book a table? You can now make a booking online!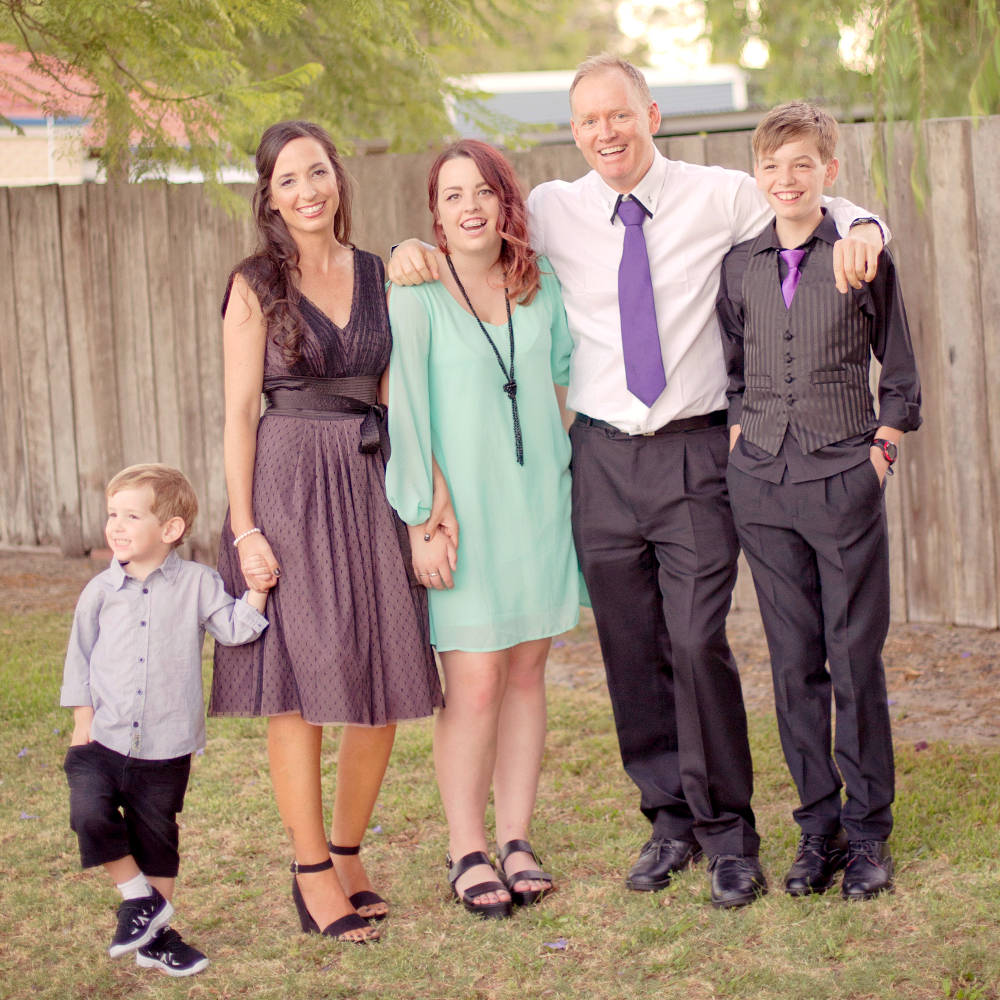 Born in Holland I moved to Australia at the age of 3 and grew up in the North West town of Carnarvon. I worked FIFO for a while and it was here that I fell in love with my husband to be Brad and at the age of 22 I followed him down to his hometown of Busselton. I have worked in a variety of different jobs with the last one in Real Estate as a Property Manager. Out of the blue in 2014 Brad was diagnosed with an aggressive form of brain cancer. I left work and became his carer. He passed away in September 2016. His legacy lives on in our 3 beautiful children.
When Brad was first diagnosed with cancer we looked at ways in which we could 'help' his body heal. Amongst many things we changed our diet, this was the start of my passion with eliminating different foods so our bodies can heal. This is a big part of our menu at The Good Egg.
Apart from being the best mum I can be my other passion now in life is to honour my husband the best way I can – taking on board his positivity for life and raising awareness and helping find a cure for brain cancer.
Looking to book a table? You can now make a booking online!
A Good Place
Eat
Drink
Work
Hangout
We are so proud and ecstatic to be using Micrology Coffee Roasters based in Perth WA. Their coffee blends are on point and they certainly hit all the right notes to cure those caffeine cravings. They ethically source their beans from unique parts of the world and hand pick professionally graded beans only at their best. Their extensive knowledge of history and their passion for coffee shows, with the silky smooth blend of Micrology. For more information click here https://micrology.com.au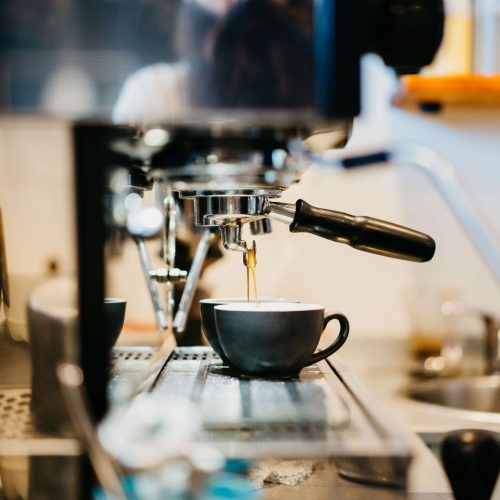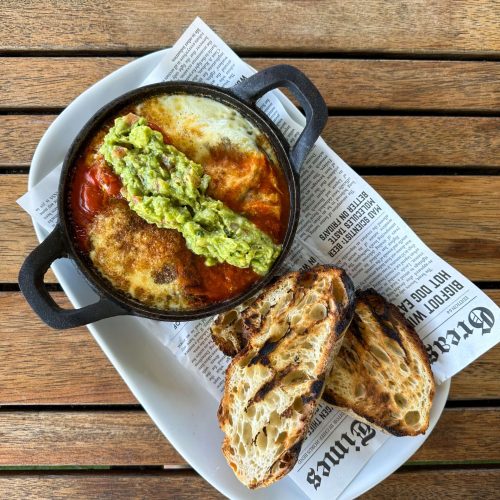 As no human being is the same in this world, we wanted to create a menu that everyone can eat. Whether your vegan, vegetarian, Gluten Free, lactose intolerant or in love with the full flavours with all the bells and whistles, you have certainly come to the right place. We offer a traditional version of eating or a clean eating version to accommodate all sorts of tummies. We also have a great range of lunches and snacks for a  quick getaway and an assorted range of cakes, slices and biscuits that will satisfy that sweet craving.
See below for some must knows:
At The Good Egg we have provided a little space for everyone. We know how hard it is to work from home or how expensive and office can be in the real world. We want to help you grow and have provided 4 private offices and a conference room for short term hire. A free public co-working area is available for you to study, get away from the kids or simply read a book and also includes a mini phone box where you can tuck yourself away and make private phone calls., All of this including Free secure WIFI with the best coffee and food in town. We also want to bring you out of your shell to meet and greet other like minded business owners and maybe push your limits to host a workshop, to show Busselton what you have to offer. Whatever it is, there is no judgement by us, we are just glad your here.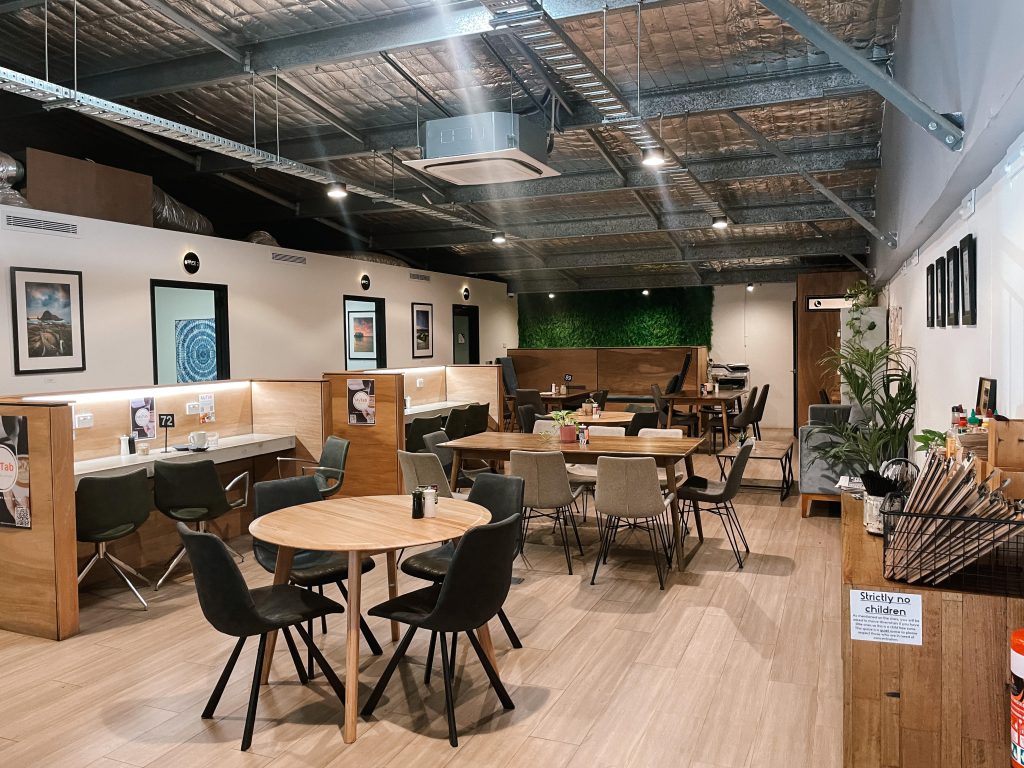 Our offices and Conference Rooms come fully furnished and ready to use.
These private rooms can be set up with your own secure password-protected network for peace of mind, knowing that your documents will be kept safe. Each room is individually air-conditioned/ heated for your comfort and for you to turn it on and off as you, please. The offices are lockable to make your life that little bit easier. If you pop in and out of The Good Egg throughout the day or have booked over a consecutive amount of days, it's much easier to lock up and leave than to have to drag your goods in and out every day.
Our conference room is set up with an interactive projector, which very cleverly converts to a whiteboard if need be. (You'll have loads of fun on this, most people do!) Your devices can be set up wirelessly to connect to the projector, or alternatively, we have all the proper cabling if this is not an option.
We have created a general layout plan below so you're able to see the different setups of our offices below as you can see, every office is unique, creating the best layouts for different occupants.
Bookings are essential at The Good Egg, so please be sure to book your space before your event. If there is a particular office you are after, just be sure to let us know when making your booking. When arriving, see one of our lovely staff who will take care of you and show you the ins, and it's of your room.
We look forward to seeing you. To hire a room and make a booking, please call us